Saskatchewan Fishing Regulations
Saskatchewan Fishing Regulations are simple and easy to understand. This province has a computerized hunting, fishing, and trapping license (HAL) system in place. Licenses may be obtained online at any time from private vendors, the Ministry of Environment, and a handful of provincial park offices, or by phone at 1-855-848-4773. For further information on license fees, limits, general regulations, and season dates, check out saskatchewan.ca/fishing.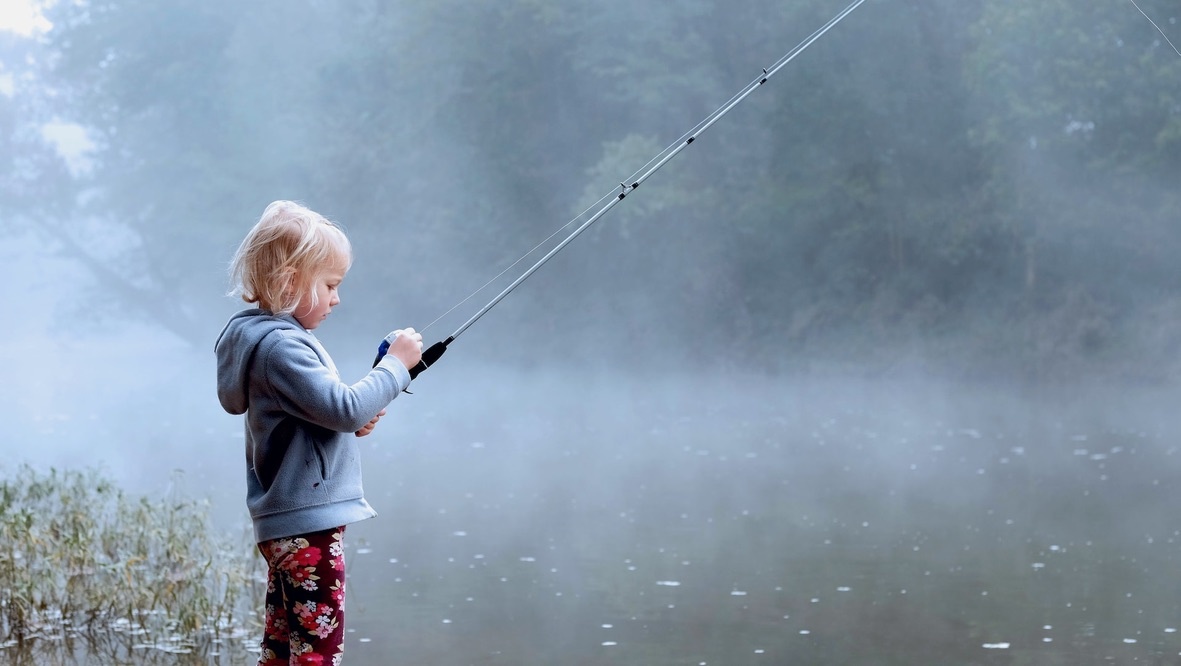 Purchasing A Licence:
To purchase a license, you must first obtain an identification card for hunting, fishing, and trapping (HAL). This is a one-time event. You may buy your license in one of the following ways:
Any fishing license issuer in Saskatchewan;
In some provincial park offices or at the Ministry of Environment of Saskatchewan;
By phone at 1-855-848-4773 from 8 a.m. to 9 p.m.
Saskatchewan Fishing Regulations: Catch Limits
Most provincial Crown waters have specific Saskatchewan Fishing Regulations. Some provincial Crown waters, on the other hand, are governed by unique rules that limit fisherman catch or activity even more. When fishing any of the listed sites, these special conditions must be followed in the letter.
The term "Limit" refers to the maximum number and size of fish that you are permitted to keep or have in your possession. At any one time, anglers may only hold one limit for each species of fish. This includes fish that are consumed or given away for the day, as well as all fish at your camp being carried by you or for you, as well as those in storage. You are required to follow the following Saskatchewan Fishing Regulations:
Arctic grayling 2          Only one may exceed 35 cm
Bigmouth buffalo 0
Burbot 8
Channel catfish 1          Which cannot exceed 60 cm
Goldeye/mooneye 8
Lake trout 3          Only one may exceed 65 cm
Largemouth bass 2
Northern pike 5          Only one may exceed 75 cm
Perch 25
Rock bass 6
Stocked trout (brook, brown, rainbow, splake, and tiger trout) 5          All specimens combined
Smallmouth bass 0
Sturgeon 0
Walleye/sauger/saugeye 4 Only one may exceed 55 cm
Whitefish 8
Note: When large quantities of fish are caught and set free, recreational anglers should self-impose a catch limit. Anglers can go over their daily limit if catch isn't restricted. Even if healthy, fish may die after being set free for a variety of causes, according to research.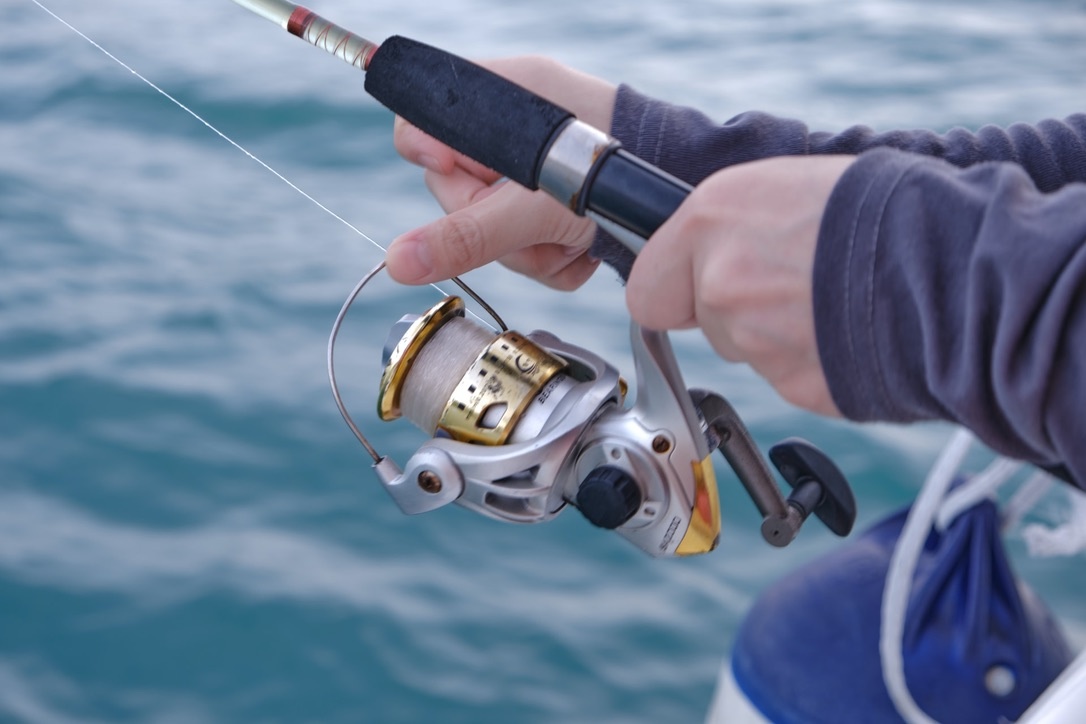 Even if handled with care, up to 10% of the released fish die afterward. Count one fish lost for every ten that are released to estimate delayed mortality. This mortality must not be exceeded by your daily limit for a specific species, and anglers should consider stopping their activity or effort should be focused on another species when combined with the number of fish kept.
Contact Us
If you have any questions about Saskatchewan Fishing Regulations or if you want to learn more about Pokey's Tackle Shop, please feel free to contact one of our experts today. Keep in mind that you should always verify if the Saskatchewan Fishing Regulations have changed or if there is any special restrictions before you go fishing.