BC Fishing Regulations
Every two years, the BC Fishing Regulations Synopsis is published in order to maintain consistency in the application of provincial fishery management rules. Before going fishing, familiarize yourself with these regulations.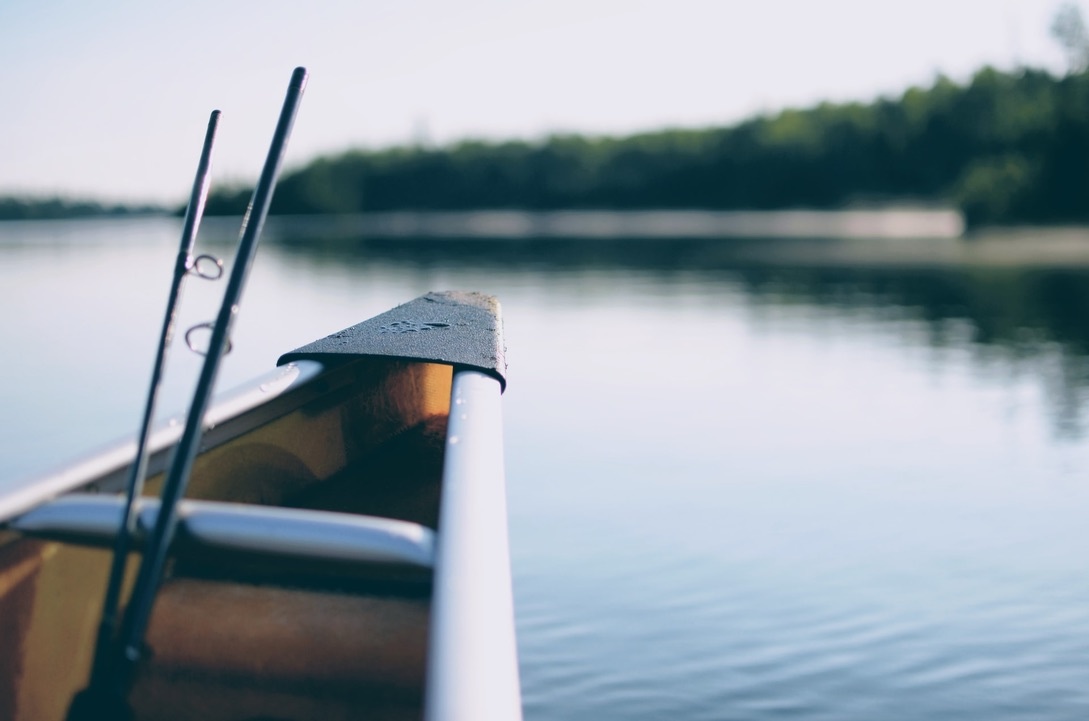 In the event that regulation needs to be modified in-season, the online version of the synopsis will be updated with any changes highlighted in red. You should also be aware of any In-Season Regulation Changes in your region.
To know more about the BC fishing regulations, please feel free to contact us via email or to visit the Canadian Government Website.
Following BC Fishing Regulations, it is illegal to:
Fishing for salmon, other finfish, or shellfish without a valid license is prohibited.
You will get fined if you catch and retain salmon without having the correct Salmon Conservation Stamp on your fishing license.
Fish in areas that the government website deems closed or protected from certain kinds of fishing
Except for what is kept at your usual place of residence, you may not possess more than your daily or possession limits.
Wilfully foul hook or attempt to foul hook any fish except the following: herring, mackerel, northern anchovy, Pacific sand lance, Pacific sardine as well as squid
Fish for cutthroat trout, steelhead, or salmon with a barbed hook, this includes the tidal portions of any stream. A good example of this would be the Fraser River and Skeena River)
angle with a fishing line that has more than one hook, artificial lure, or artificial fly attached except:
1- In the Fraser River's tidal waters, where you may attach two hooks, fake lures, or artificial flies to a bar rig
2- in tidal waters, where you can attach any number of hooks to a fishing line if you're using the hooks in tandem to hold a single bait item.
3- in tidal waters, where you can attach any number of hooks to a fishing line if fishing for herring, mackerel, northern anchovy, Pacific sand lance, Pacific sardine, or squid
Use a spear in order to fish for char, trout, sturgeon, salmon, octopus, or shellfish other than shrimp
use a gaff hook while angling, unless it is used as an aid to help land a fish
use chemicals and/or explosives in order to molest, injure or kill fish
Set snares to capture or attempt to capture any fish, including crabs.
except when they are submerged and connected to a fishing line within 1 m of the hook, electric light-emitting diode (LED) or pressurized xenon equipment are not permitted.
Use a sinker of more than 1 kg is required on a downrigger line, whereas a fixed weight (sinker) greater than 1 kg is required except on a downrigger line, in which case the fishing line must be joined to the downrigger by a release clip.
Leave a fishing line unattended in the water if you aren't there to watch it.
Release live fish into any habitat other than the one in which you caught it, with the exception of those you return to the water they came from.
Fishing for salmon in areas where the fish breed, as well as rivers and streams that lead to spawning places.
*This list can change and evolve, there might be some missing information on this list. In order to be sure that you are following the BC fishing Regulations, please visit the Canadian Government website.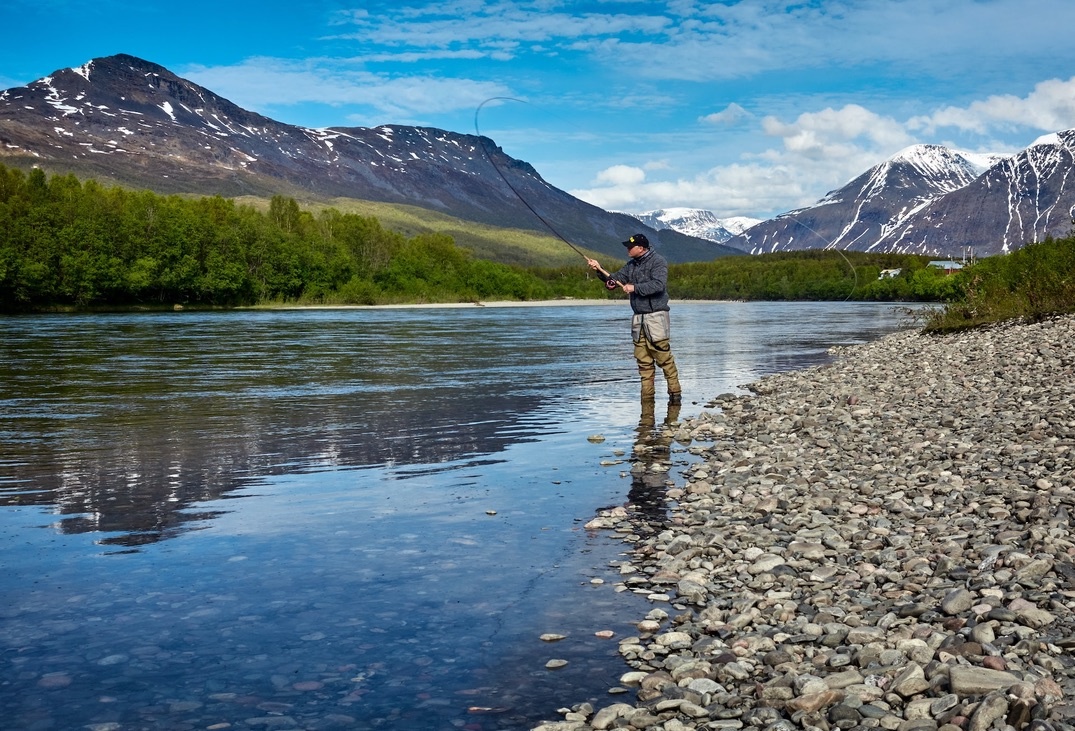 Penalties For Violations of BC Fishing Regulations
The penalties for violating the British Columbia Sport Fishing Regulations include voluntary ticket payments of up to $1,000 and the possible seizure and forfeiture of fishing equipment or catch, or court-imposed fines up to $100,000 on the first offense, as well as a potential vessel or other equipment forfeiture in the case of a crime. Licenses may also be revoked.