Ontario Fishing Regulations Summary
Ontario is home to some of the world's greatest fishing opportunities. With such a huge diversity of species in our waterways, there's enough variety and difficulty for anglers to keep them occupied for a lifetime.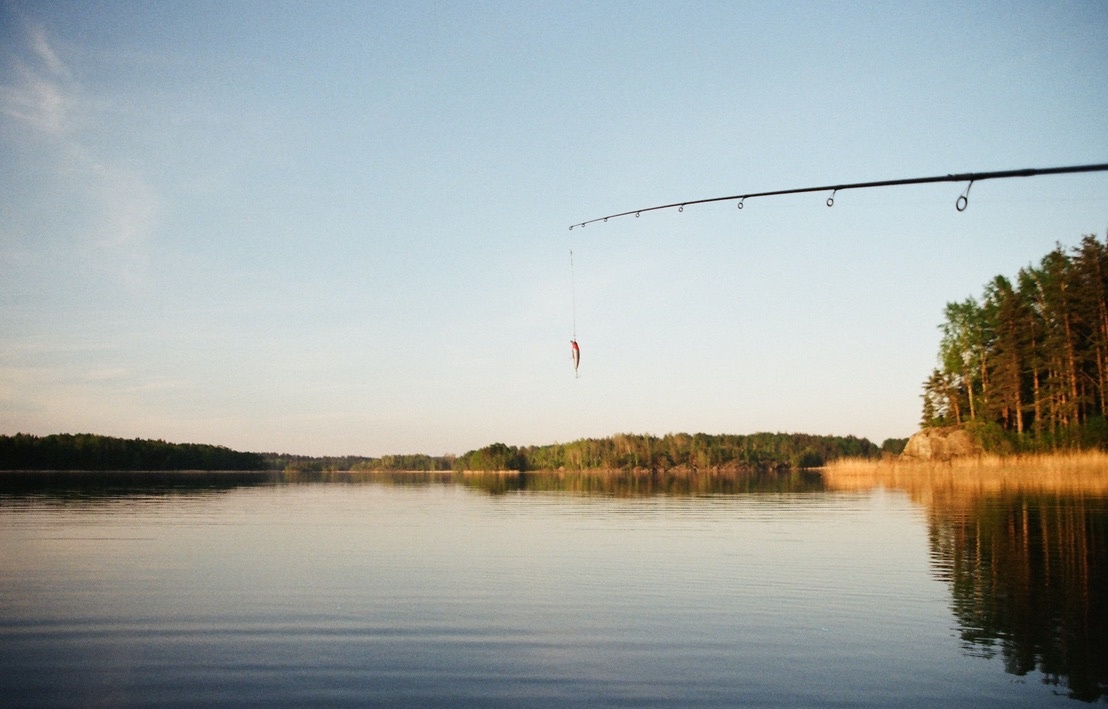 Why Fish In Ontario?
Ontario is a huge province in Canada, with hundreds of thousands of lakes, so the fishing rules are most likely more complicated than those in other states or provinces. The Ministry of Natural Resources classifies Ontario's fisheries management zones according to location and fish populations.
Ontario Fishing Regulation
Sunset Country, Ontario is divided into four and five primary zones, however, they are extended farther north. Make sure you know the zone in which you're fishing since there are various zones further north. Here are some key points to bear in mind when fishing in Ontario:
A conservation or regular limit license may be purchased; the conservation license generally has a lower limit than the regular license.
Your daily and possession limits are the same, so don't collect fish for your entire journey or you'll be well over the legal limit.
Many species are limited by slots, so be familiar with the slot size limitations for the animal you want to hunt.
So be careful how much fish you consume for your lunch on the beach, since it counts towards your daily and possession limits.
Canadian Residents: Children under the age of 18 and persons over the age of 65 do not require a license to fish, but they must adhere to the sports fishing license's catch and possession restrictions.
Lakes that are regulated separately include Lac Seul, for example. Make sure you research your lake ahead of time so you're not caught off guard when it comes to fishing regulations.
Consider catching and releasing when the fish get huge up here because they grow slowly and live much longer - so let the big ones go and eat only smaller fish.
Individuals with a verified disability can fish without a license, but they must adhere to the catch and possession restrictions of a sports fishing license.
License Summary
In Ontario, the Fishing License Summary includes all current valid fishing and hunting permits. The box on the back of your Outdoors Card that shows a 3- or 1-year fishing license can also be printed as a hard copy or saved as a digital file.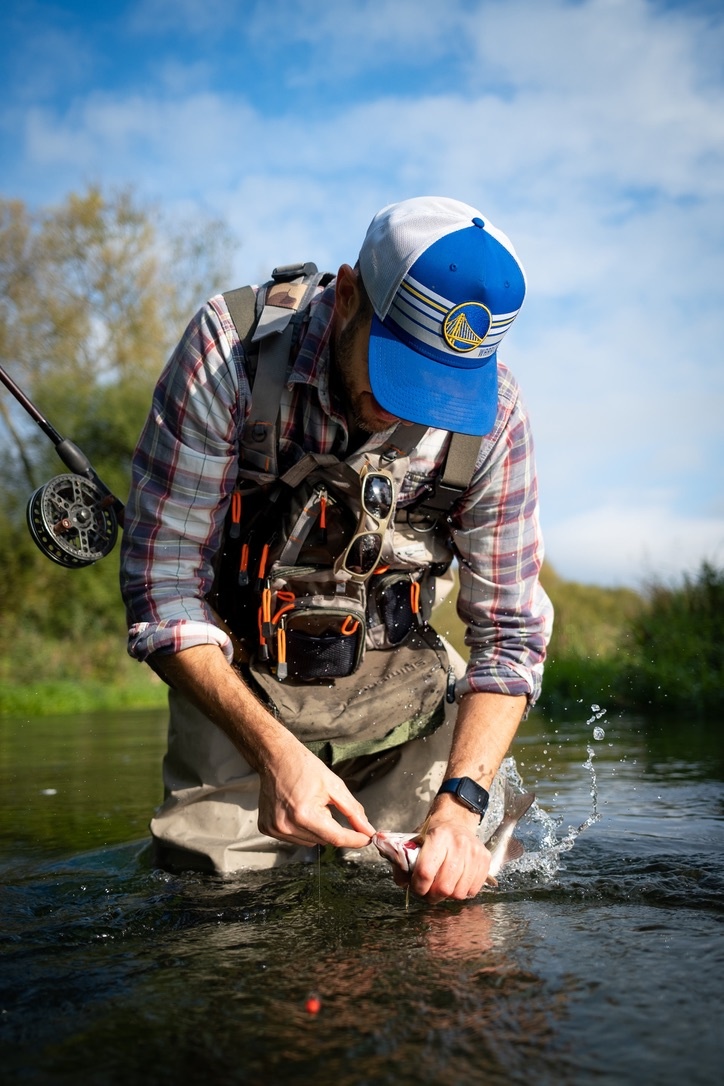 Ontario sells two distinct sorts of Recreational Fishing Licenses.
Sport Fishing Licence: For sports fishermen who want complete catch and possession rights. S in this case refers to sport fishing license limits, such as S-4 (catch and possession limit of 4).
Conservation Fishing Licence: A reduced catch and possession limit license is ideal for fishermen who want to live-release the majority of fish they capture. C in this case refers to conservation fishing license limitations, such as C-2 (catch and possession limit of 2).
Contact Us
If you have any questions about the Ontario Fishing Regulation or if you want to talk with an expert about fishing gear, please feel free to reach out to us. We have everything you need in order to fully enjoy your fishing trip.