BC Fishing License
If you plan on making a unique trip to Canada to fish in British Columbia waters, you'll need a BC fishing license. Residents and non-residents of British Columbia can purchase two distinct sorts of fishing licenses. Clients may now buy and pay for a Freshwater Fishing License online from anywhere in the globe, by clicking here!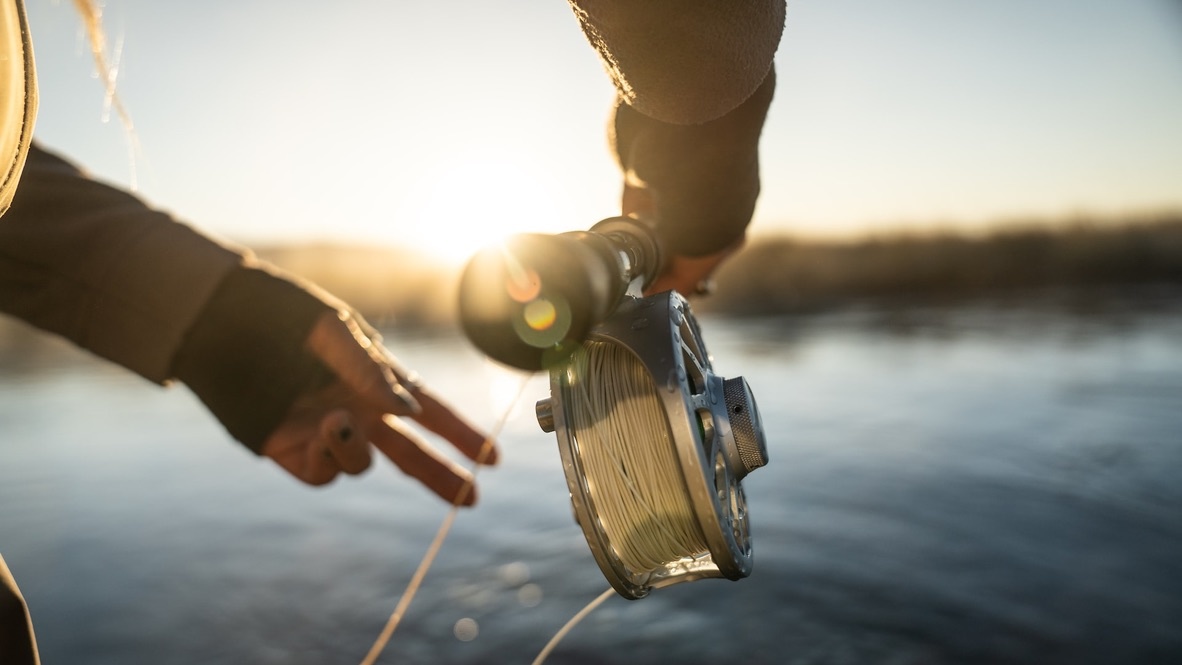 Get Your BC Fishing License
Fresh water and tidal (salt water) licenses are required. Each has its own set of guidelines that must be followed. This article will cover each, as well as important pieces of information, and how to acquire them.
BC Fishing License: Fresh Water
Purchase a freshwater fishing license from the Department of Fisheries and Oceans (DFO) to fish in any of British Columbia's rivers, lakes, ponds, streams, or creeks. Fishing in tidal waters is managed by the Canadian government. As a result, if you want to fish in Canada's seas, you'll need another type of certificate. There are several ways to get a fishing license before heading out on an expedition.
You may also obtain your license online by visiting the Service BC Office or downloading and completing the forms. Contacting a Service BC Office, going to one of the authorized fishing license vendors in the province, or obtaining applications and paying fees online are all options. You may then print your paperwork, take it with you, and start fishing right away. It's most likely the easiest and most convenient way to get a license if you do it yourself online.
The cost of licenses varies significantly depending on your age, whether the licenses should be valid for a certain amount of time, and if you are a BC citizen or not.
BC Tidal (Salt Water) Fishing Licenses
Tidal BC Fishing License allows you to fish in all of British Columbia's bays and inlets. These permits are required if you want to catch shellfish or finfish in Canadian tidal waters. They may be bought from a variety of authorized vendors, as well as directly from the Department of Fisheries and Oceans (DFO).
The simple answer is yes, however it depends on what type of license you're looking for. If you don't reside in Canada but want to get a license, online is the most likely, quickest, and easiest way to do so. Fees for these sorts of licenses are determined by your residency status, age, how long the license needs to be valid, as well as what sort of fish you're catching. In addition to the regular fishing license, salmon needs an extra stamp.
Contact Us
If you have any questions regarding the BC fishing license or if you want to learn more about our fishing gear, please feel free to contact one of our experts here at Pokey's Tackle Shop. We have everything you need to go fishing in Canada, from information about fishing permits to an ice fishing tent. Give us a call and you will understand why so many Canadians choose Pokey's Tackle Shop.