Alberta Fishing Regulations
Alberta has some fantastic fishing spots, but when compared to the rest of Canada, we fall short in terms of a number of fishing possibilities, which is why the Alberta Fishing Regulations are so important to follow. This puts a higher-than-usual level of strain on our waterways, which necessitates an extra degree of commitment for the sake of sustainable fish populations.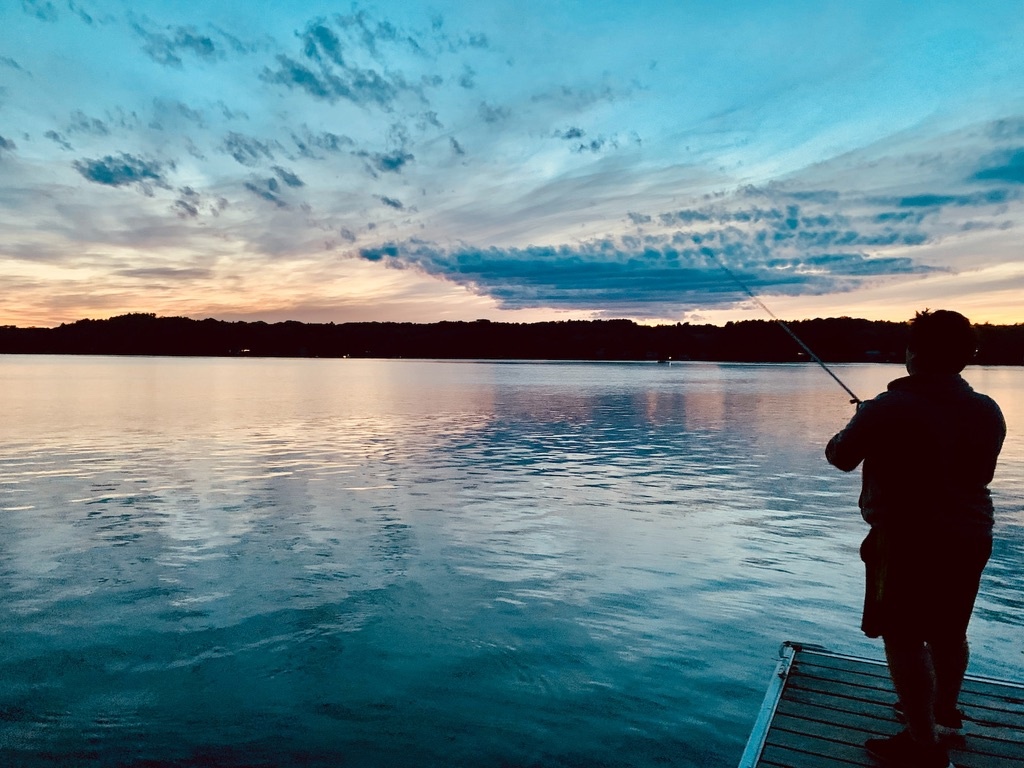 It is up to everyone to be a part of maintaining the best water-conservation practices in the bodies of water we visit, by following Alberta fishing regulations. This begins with knowing the rules and regulations established by the province and federal government. Following that, we must create our own personal regimen for safeguarding possibilities for future generations.

PROVINCIAL FISHING
The province has three major zones for Alberta Fishing Regulations: Northern Boreal, Parkland Prairie, and Eastern Slopes. Hundreds of lakes are stocked each year to help maintain or create new fishing opportunities. In Alberta, visit My Wild Alberta for a list of all the lakes that have been stocked.
Every year on March 31st, licenses and fishing rules come to an end. New laws take effect April 1st, and you must renew your license if you wish to fish within the Alberta Fishing Regulations.

Licenses
In Alberta, you must have a fishing license and a W.I.N. (Wildlife Identification Number) to fish. Regardless of whether you are catching fish or on private property, you will require a license and W.I.N. Both of which may be acquired online or at authorized retailers in Alberta

Rules & Regulations
The provincial government has established limits on when, where, and what you can fish for. Fishing regulations apply to every body of water in Alberta. When fishing, you must be aware of the body of water's name, management zone, species present there, and any rules that may affect your trip.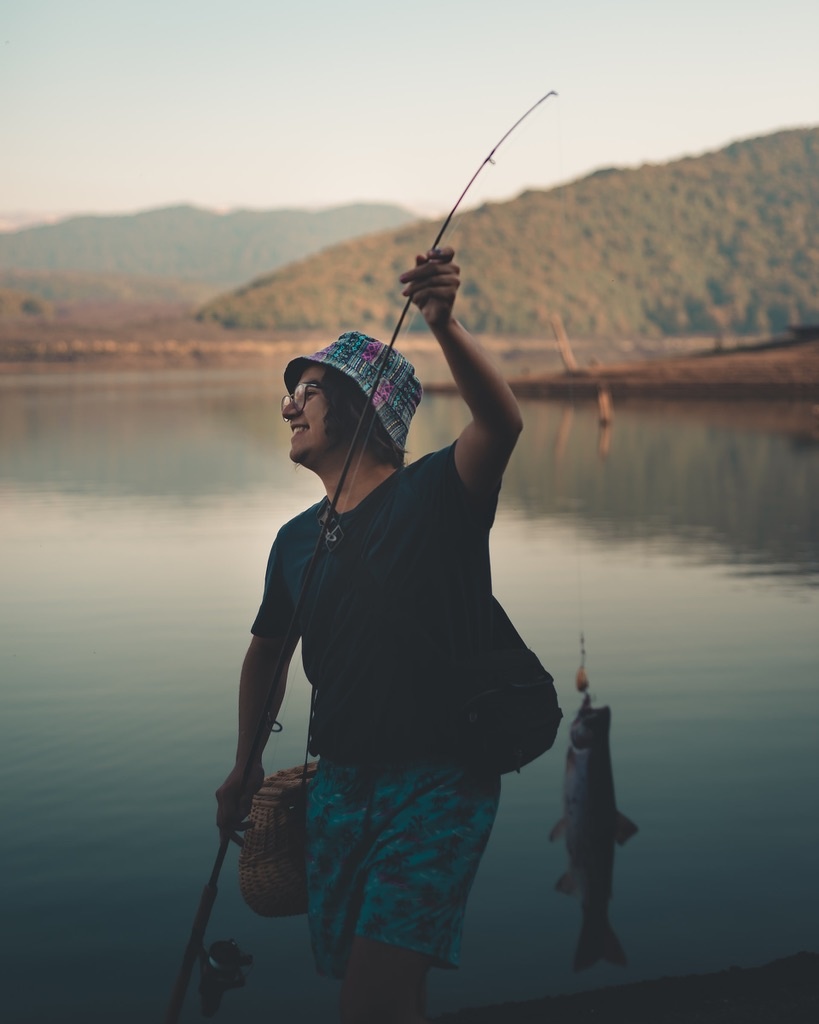 NATIONAL PARK FISHING
Alberta has five national parks, three of which provide excellent trout fishing for a variety of Trout in Banff, Jasper, and Waterton Lakes. Wood Buffalo does not allow for much angling access or sufficient habitat qualities for healthy fish populations, with the exception of the major river systems. Angling is prohibited on Elk Island.
Every March 31st, licenses and fishing rules expire. New rules go into effect on April 1st, and you must renew your license to fish within the Alberta Fishing Regulations.

Licenses
Each park has its own fishing license, which is not transferable between parks. Your provincial license is not valid in any national park. Within the park, licenses must be purchased in person.

Rules & Regulations
For a detailed explanation of the national park's rules and Alberta Fishing Regulations, go to one of the following links for an official copy:

Contact Us
If you have any questions regarding the Alberta Fishing Regulations or if you want to learn more about our fishing gear, please contact us today. We are always ready to help you to find the perfect fishing gear.