Ontario Fishing Licence
If you are looking to acquire an Ontario Fishing License, Pokey's Tackle Shop can help you to understand what you need to do. We are always here to guide and help you with all of your fishing needs.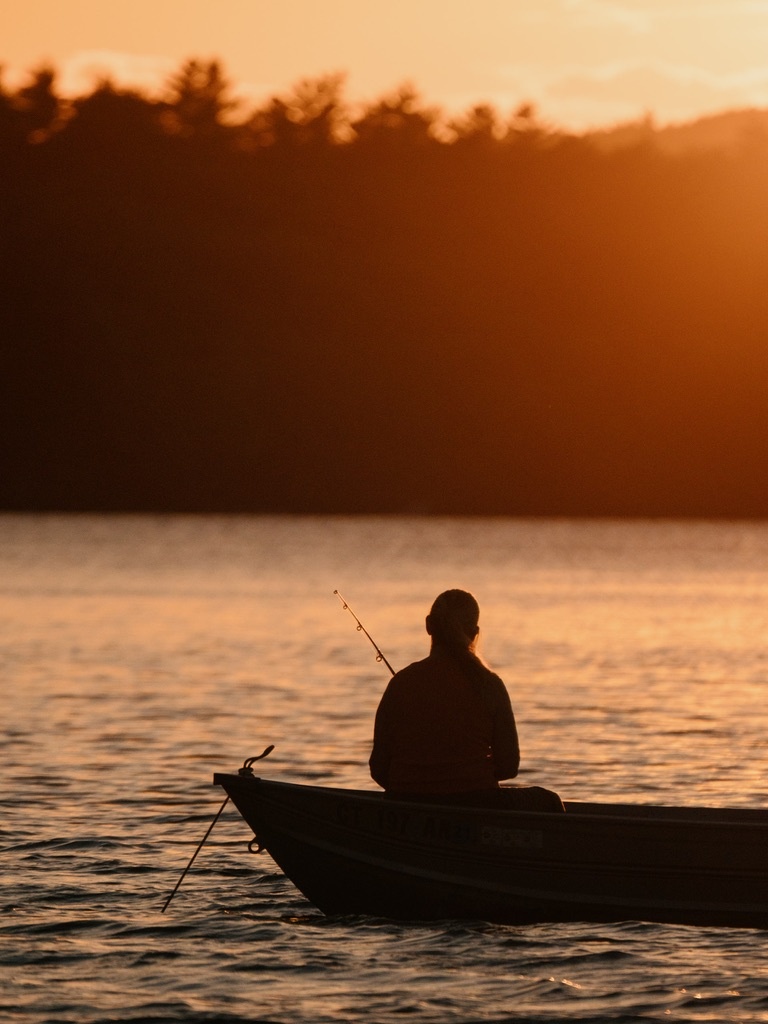 Basic Information On Your Ontario Fishing Licence
An Outdoors Card plus a fishing license tag (either printed on the back of the card or with it) are required to fish in Ontario. If you are between the ages of 18 and 64 and a resident of Canada, you will need a Fishing Version Outdoors Card and an Ontario fishing license tag. Those under the age of 18 or 65 years old are not affected.
Outdoors Card options: There are two alternatives for purchasing an Outdoors Card: a one-year or three-year membership. To fish in Ontario, you must have an Outdoors Card and Fishing Licence unless you buy a one-day license.
License options: There are two types of fishing licenses available, each with its own set of requirements and privileges. The Sport and Conservation licenses are the two options. The catch and possession limit on a Conservation license is usually lower than that on a Sports license. To reflect these lesser limits, conservation licenses cost less than sports licenses.
For more detailed information on current prices and licensing, refer to the Recreational Fishing
Where to purchase
Before you can purchase an Ontario fishing license, you must acquire an Outdoors Card. However, you may buy a one-day sport fishing permit without having an Outdoors Card.
You will receive a plastic card in the mail when you buy or renew your Outdoors Card. The back of your Outdoors Card will display your fishing license. You can use the Licence Summary given to you at the time of purchase to go fishing right away until you receive your plastic card in the mail.
What information will you need to provide?
First and last name
Date of birth
Mailing and residential address (including postal code)
Height and eye color
Get Help To Obtain Your Ontario Fishing License
You can learn more about the Outdoors Card by calling the Outdoors Card Centre at 1-800-387-7011. This toll-free number is available from Monday to Friday, 8:30 a.m. to 5 p.m. (Eastern Time) and allows you to buy a fishing license online.
For additional information, see the current Recreational Fishing Regulations Summary, which is accessible online and at license issuers around Ontario. One of our experts will also be more than happy to help you with any questions or problems you may encounter.